There really wasn't anything else as enjoyable than dancing, plus it always took Bella to a little trip into the past. Fantastic memories from her childhood filling her head , she stretched herself into another pose.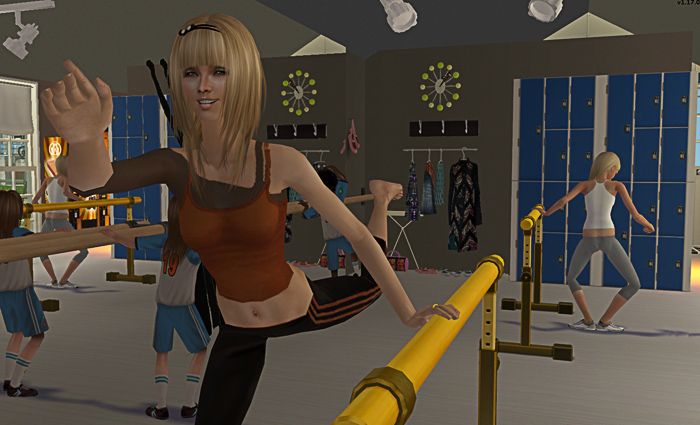 Really proud of her young students she looked smiling into the mirror. Though she currently only had 3 of them she was really proud of their progress, and now with new hope to keep the studio open she was more enthusiastic than ever about their future. After all you never know, even tiny place like Phoenix might grow some incredible and famous dancers one day, but that was yet to be seen.
Though one thing what made Bella smile more than anything else was that very soon Spring Fair was taking place and it was a perfect opportunity to show everyone how well her students were doing. She was rather happy that  major Foster had asked her students to dance for the guests. Mind racing rather fast Bella was going over all the arrangements she had to make in next few days.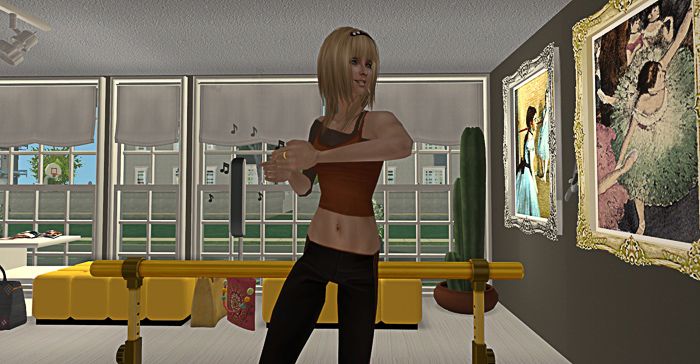 After the rehearsal she decided to take some time to discuss the Spring Fair with her oldest student Katelyn, who unfortunately decided to do all the talking and not listen at all what Bella had to say. Overly excited about the news Katelyn wouldn't stop talking about the fancy dance moves they should do, what costumes they should wear and what make up should be like, and who should do the hair and so on... Somewhere along Bella lost the track of all that ...
'Mhmh which one of us is the teacher here?' wondered Bella while Katelyn was going hyper with crazy ideas.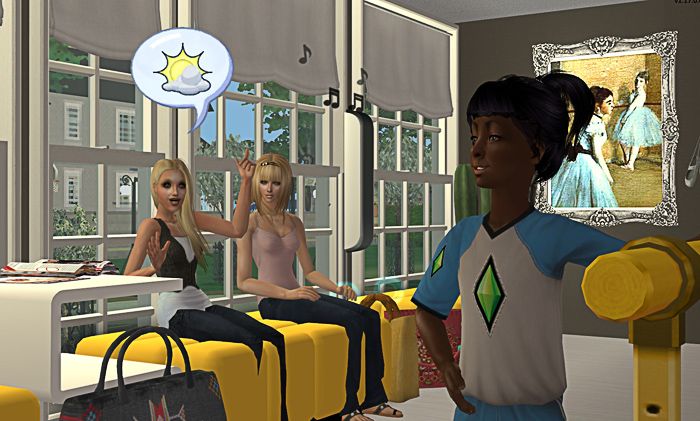 Eventually she just gave up of trying to talk to Katelyn and announced that she will show her the routine they are performing. Well loud music and dancing Bella, at least shut the girl up for now.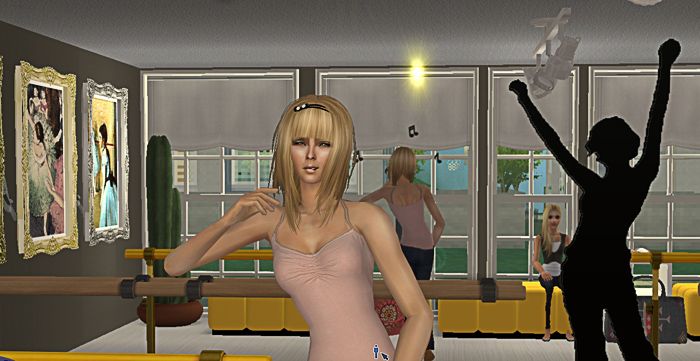 She was almost surprised when Carmel came to visit the studio a little while later, as head full of ideas she had almost forgotten about her visit, not that she let that show or anything.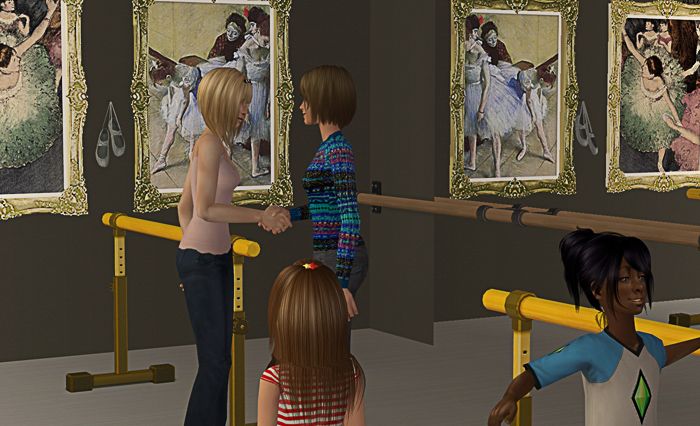 Carmel however was very glad to meet the youngsters and enjoyed her visit very much. After being introduced to the students it was down to more serious talk, like how to they council could help the studio stay alive.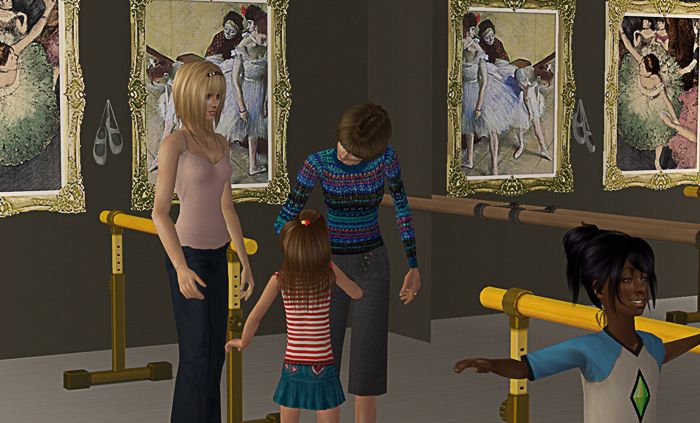 'It all comes down to the budget really' Carmel said. 'depends how much is available in the council fund end of the year and how they decide to divide it. After all wages for employees have to be paid, college and university needs to be built over next two years and unfortunately we wont get any help with funding from the 'City' anymore, so it all has to come from our own pockets.' - she shook her head. Sometimes she wasn't quite sure how was the island going to manage, but moments like these she just reminded herself how Phoenix had always been self sufficient and that her husband knew what he was doing. Yes indeed, there was no need to worry - though she still did a bit.
Bella was just glad to receive help, no matter how big or small it was going to be. Anything was going to be better than nothing and was going to help her out immensely.
Chatting away the two women discussed the future for the studio. They both loved the calm atmosphere of the Phoenix and had to note that they wouldn't live anywhere else in the world if offered. The island had come a long way over last 5 years and so far all the plans and ideas were progressing very well.
It had been a long and busy day for Bella, but she had enjoyed every moment of it. Even when she was busy writing down notes for Spring Fair later on, her mind was wondering somewhere else. She realised that for some reason she was feeling rather restless, but couldn't figure out why. There seamed to be something back in her mind troubling her, but as much as she tried to figure out what it was, she wasn't getting anywhere. Eventually she just gave up and forced herself to concentrate on what she was doing.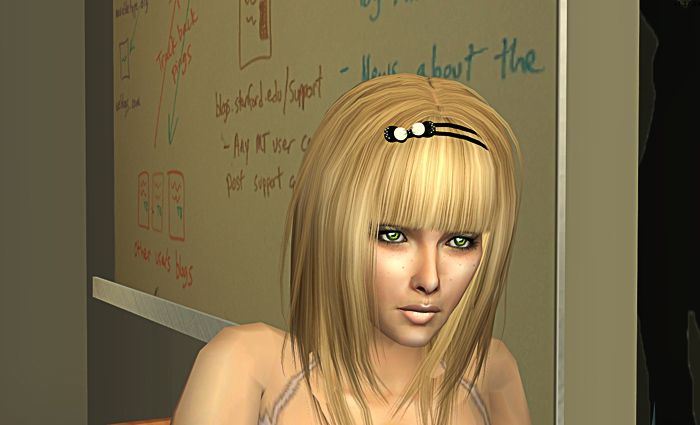 Meanwhile Henry who was getting ready for another late night decided to give call to Major Foster and offer himself to dj for the Spring Fair. However Declan didn't seamed to be overly enthusiastic about it and told him that he has to think about it. No matter how much Henry tried to convince major in his skills of being an excellent DJ he just didn't seamed to get anywhere. Frustrating to say the least, it slightly annoyed him, after all what did Major know about music and Henry had never seen him in his club either.
He decided to finish the call politely and hope for the best, maybe Major will realise what an excellent chance it is to have him as a DJ in the Spring Fair.
Glad to find her husband still at home, Bella caressed her husband. She didn't notice the thrown or grumpiness his husband had been feeling ever since he had called the Major. Neither did she notice the jealous look on her husband face when she chatted away about the studio and Spring Fair.
*
-------------------------------------------------
*
 As per usual 5am Carmel woke to tend her garden, she had always loved the gardening more than anything, and the joy of harvesting the fruits of her hard work was something what  always put a big smile on her face.
Soon after harvesting she left for work in her shop she had owned ever since the big fire. 5 years ago, the fire had destroyed almost all houses, big part of the forest and islands only shop. No one really knew how it started or what exactly happened, but the fact that family living in the Rose Cottage disappeared the same night gave lots of reason to gossip and made people wonder were they to blame?
Little by little lost houses got rebuilt, but most of these few families who lived on Phoenix left to live in the 'City' and had never returned. Carmel's and Declans daughter Heather had been staying with her brother for the last 5 years and had never returned to the island. Carmel missed her very much and hoped she will one day return, but for now it seamed she had no plans to come and even just visit her parents. The fire had destroyed also her house, and she had witnessed Chen family burn to dust inside theirs, something what had left a painful mark in Heathers mind and taken any desire to stay on Phoenix. It was just all to painful for her.
Siting comfortably on the sofa, Declan was listening father Simon talk. However for some reason his mind also kept wondering into the events 5 years ago. Looking around he was very grateful for his new home, it had taken 4 long years to rebuild it. It was much bigger now, but he had loved his small house very much and was still missing it. Like he missed the pictures of his children, his books and memories he had lost in the fire, and most of all he missed her daughter who he hadn't seen ever since she left, neither had she called. That was probably what hurt Declan the most.
He snapped out of this thoughts, there was no point to dwell in past, now wasn't the time to think on family matters.
Declan and Simon discussed about the latest oil disaster the 'City' had encountered, and how it was ruining the ocean. They both also agreed, that the island should stay as much untouched by traffic as possible, and that recycling should be enforced on the island for everyone.
After all they wanted to keep this place as pleasant as it was currently, and this to stay so some things just needed to be enforced, as not everyone were so keen to look after their home or surroundings.

Declan was almost sad to say goodbye to Simon that afternoon, as they didn't see each other nowadays as often as they use to. Working as a major was taking over his life, and that little time he had free he tended to spend with his wife.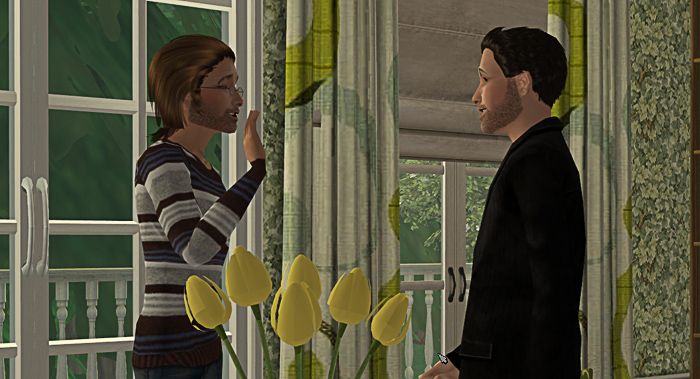 Simon felt the same way as his life had become very busy also. His mind was constantly occupied with lists of things he still needed to do, or places he needed to go. There was not much time for visiting friends lately, and no matter how hard he tried it was very hard to fit them into his busy schedule. However he knew that Declan has exactly the same problem, and therefore understood his lack of visits nowadays.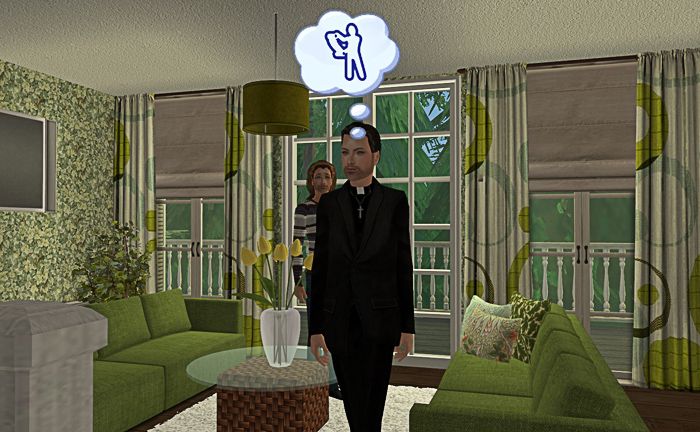 That evening Declan decided to finish off his novel. Reading through it the very last time he was rather pleased how it had turned out. So after the short hesitation he pushed a send button and send it off to the publisher, hoping he will like it also, well at least enough to publish it.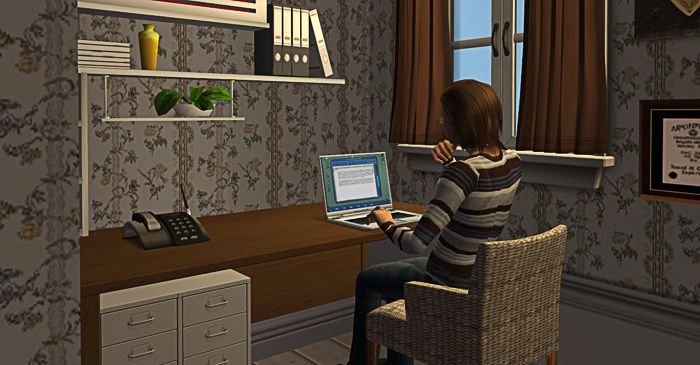 It was Mr Black who ran first to greet the delivery man in the following morning. Shortly after followed by sleepy Declan who couldn't believe his eyes when he saw what was delivered. It was a copy of his first novel, publisher had loved it and was taking no time to get into the bookshelves.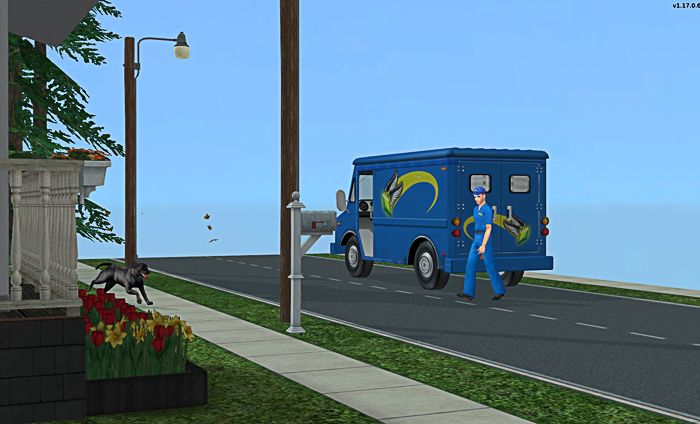 Declan gave Mr black a pat on the back before he headed off to have a relaxing bath. It was going to be his day off, and he planned spending every minute of it enjoying himself and not think about work or anything else stressing for this matter.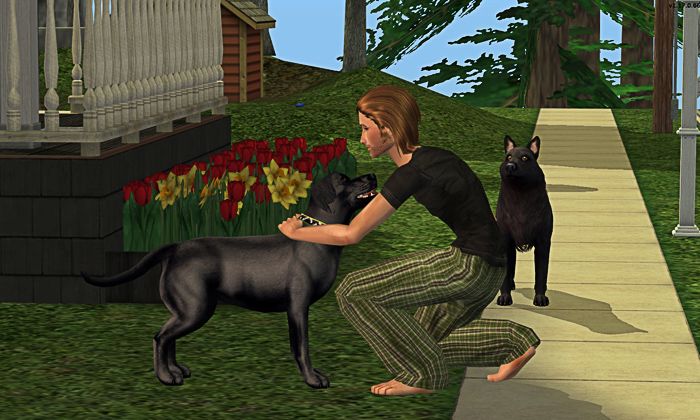 Unfortunately his mind had other plans, and kept taking him back into that terrible night 5 years ago. The screams of the Chen family, the devastation the fire had caused in the community  and tears people of Phoenix had cried over their lost loved ones and the sights of their destroyed homes.
 Why was he thinking of it so much lately, was it the pain he sheared with his daughter. The disappointment that she hadn't contacted him over the years, or was it just something else.

He managed to get himself out of the bath just by the time Carmel had returned from her shop and was having a rather late dinner. Decided not to let his wife know what was in his mind he ended up discussing with Carmel the choice of music they should use for upcoming Spring Fair.
This was one of those very rear moments when he truly managed to hide from his wife what really was going on in his mind.
*
-------------------------------------------------------------
*
PLAY NOTES:
    I have decided to add play notes from now on. At first i planned adding them to Random Ramblings section, but this is way much easier, plus i have noticed that lots of other sim bloggers do that this way also, and it makes overall more sense.
This chapter got played a week ago, and so when i finally got round to writing text for it i had forgotten half of the things what got played through. This totally teaches me to write down play notes each time, as otherwise my brain goes into overdrive by trying to remember.

    As you can see Declan and Carmel have new house, which obviously had to happen after i lost my hood. I do like their house now a lot more and will give you a tour in near future.
    Declan is really going to send some money to Bella through the 'Council Fund' account as her business doesn't make money as such. All her students get teleported to the community lot and its always closed as a business, i don't want others who shouldn't be there to wonder in. I have really enjoyed playing it though, and i get the children families to transfer over the money for fees each season(sim week), though they don't get charged much currently.