'Id whisked you off to the movies, if they would be showing anything good.' Henry said, with a cheeky grin.
 He felt like doing something he shouldn't, as he was still rather annoyed that his wife was going to be part of the spring fair and he didn't .
Blond haired girl laughed. 
'You are one piece of work aren't you. I am sure your wife wouldn't appreciate you doing that'. She said and giggled. She was kind of flattered but definitely not that kind of girl.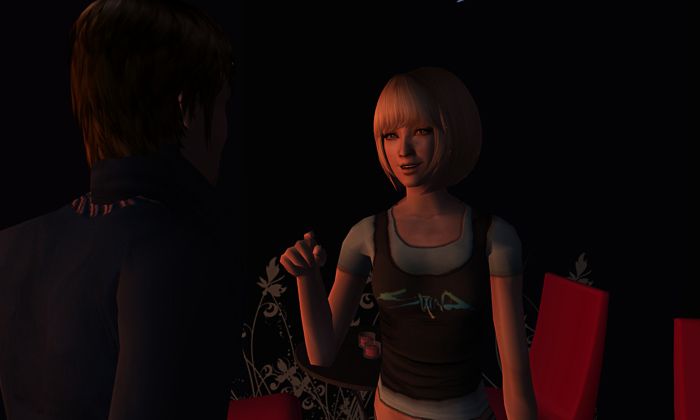 Meanwhile Bella had decided to stay up and wait for her husband. She really didn't like going to bed alone, and at times still felt rather uneasy about him owning a nightclub.
 His done it once before, who can guarantee that he wont do it again? She shuddered her shoulders. Just the thought of her husband cheating on her again sent cold shivers up her spine.
    She tried so hard to keep her eyes open, but even dancing didn't seamed to help and before long her eyes felt heavy, her head found comfort on the sofa, and she was fast asleep.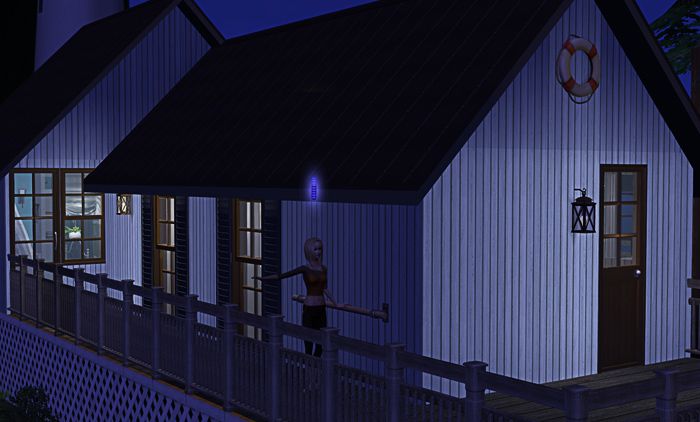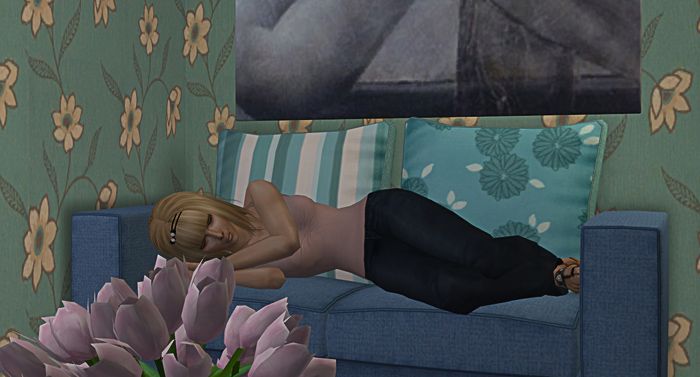 Henry didn't get home until 7 next morning, which made Bella slightly worried. Club closed 5, he should of been home at least an hour ago. She didn't asked him why he was so late as didn't wanted to show her insecurities, after all she had promised to put the past aside and forgive him.
 However Henry was as grumpy as one hot looking man can be. 
He felt so jealous of her wife's success, after all she just danced and he was the one with a ubercool nightclub with the best DJ-him of course!  He felt truly spiteful and couldn't help himself  when he spat it out to his wife.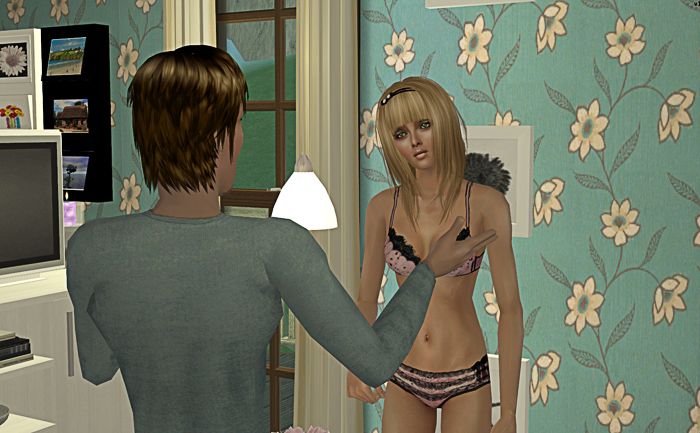 'Woah! Where does this comes from? It is not my fault major doesn't want you to provide the music for the fair, you can hardly  blame me for this! Have you forgotten about the money problems studio has. Mr Foster only gave studio an opportunity because the children need it, and it has nothing to do with success or popularity. ' she felt truly hurt.
Studio was struggling quite bad and she was doing it literally for free.  It made her actually pretty angry that her husband was being so petty, and before she had time to stop herself it escaped from her lips.
'And where were you so long, investigating someone elses knickers again?' she said.
'It was 4 years ago, get over it!' said Henry and walked off to the bedroom. He was tired and he was just not going to have THAT conversation again with Bella.
Bella didn't follow him, she was still quite upset about her husband pettiness. What was he thinking by saying things like that and acting jealous like a 3 year old. She was glad for the relaxing bubbles, which softly caressed her skin, her tired body and upset mind.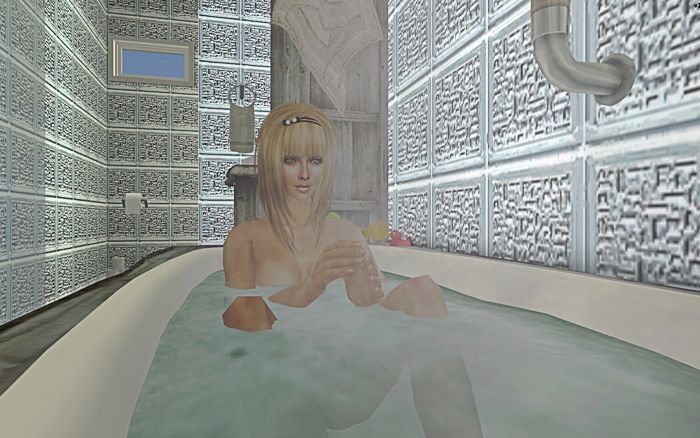 ----------------------------------------------------------*-------------------------------------------------------
Elsewhere across the town, someone else was feeling rather tired. Maria Duwall was tired all the time these days. Yes her pregnancy wasn't agreeing with her body at all. So uncomfortable, massive tummy, tired and with a pea sized bladder- yes it was just a joy to be pregnant.
As uncomfortable as it made her feel, she had no intention to show it. Her fianceée was working hard  day and night to provide for their growing family, and it wasn't time to complain.
No, Maria wasn't the type to complain, she just wasn't brought up like that by her parents.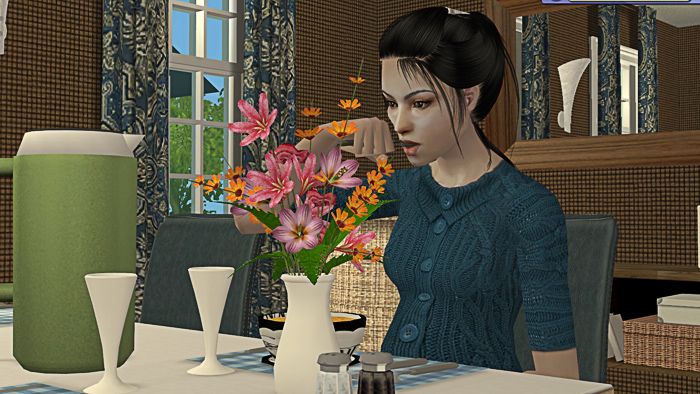 Another lonely dinner, another evening with the book while her husband was in his studio painting away. It was all more than familiar, but she didn't complain and she didn't  mind. If anything she couldn't wait to get back to work herself. She was far from the stay-at-home type, and it was rather boring staying cooped up inside day and night, but she didn't knew anyone.
     Only 3 weeks ago they had moved here to the island, after Henrys parents had bought them a house. It was a perfect place to live, everything nearby and community seamed very friendly, she just wished she would of had some friends, so that she would of had a reason to get out of the house.
'We could go out for the lunch tomorrow'. She said, hoping Henry will agree.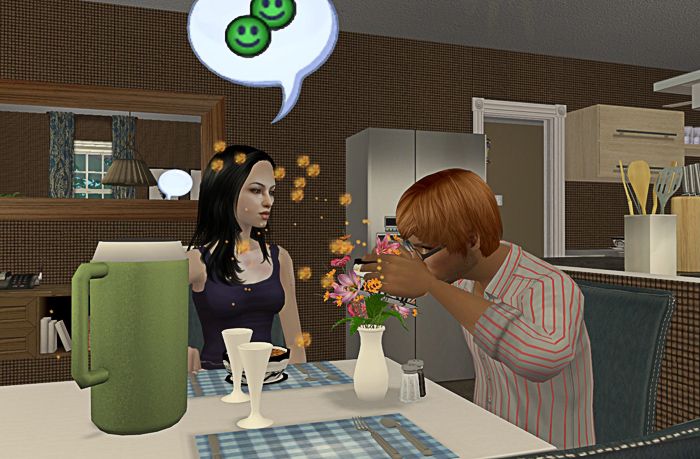 He didn't reply. Truth was that he would of loved to take Maria out, but he knew their savings were running out and he just really couldn't afford it. Working day and night, he tried to finish as many paintings as he could, to sell them in a local shop to earn them some money. As the baby was due any time soon money was more important than ever before.
'Maybe next week darling.' he finally replied, finished his lunch, kissed Maria and disappeared into his paintings filled studio once more.
    Totally feed up with sitting at home, Maria decided to be brave and wonder out to the park next to their home. She wasn't feeling particularly well and probably should of staid in bed, but stubborn as she was she decided not to let being a bit pregnant to stop her.
Even thought it was raining most of that afternoon, she enjoyed relaxing in the chess court looking at the locals playing chess, she even enjoyed the stroll around the fountain and looking at the half naked fit man playing basketball.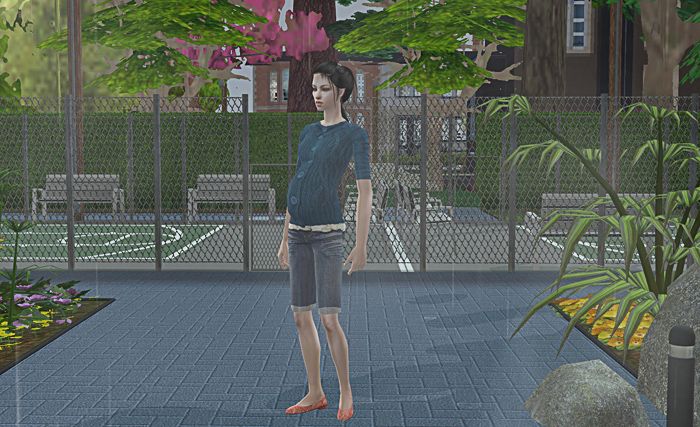 Sitting on the bench she listened to the raindrops beating against the awning, deeply lost in her thoughts when she was brought back to the reality by woman's voice  next to her.
'You new  aren't you? Haven't seen you round here before, that's why I ask. My name is Barbara by the way.
    Barbara seamed nice, and so they chatted for a while, mainly talking about people living on the Island and about Marias in-laws who had bough her and Henry the lovely house next door.
However Maria decided not to mention, that she personally thought that Henrys parents bought them the house only because they don't believe that he will ever be a successful artist and earn enough money to afford one. She herself believed in her fiancée and didn't minded either way.
Well relaxed, and in a lot better mood she got home around 6pm, Henry who had been painting all day hadn't even noticed that her wife had been gone for hours. 
Tidying up the messy kitchen Maria got ready to serve the dinner.
    Cooking is quite nice, she thought to herself while stirring the pasta. She never had really bothered to cook previously, but had been doing it quite often while pregnant. After all it was something to do.
 Even Henry was surprised to see her wife cooking again, and it made him feel rather glad. Home cooked meals were always so much more satisfying that TV dinners, and after all didn't his mum always say that woman's place is in the kitchen....or at least something like this.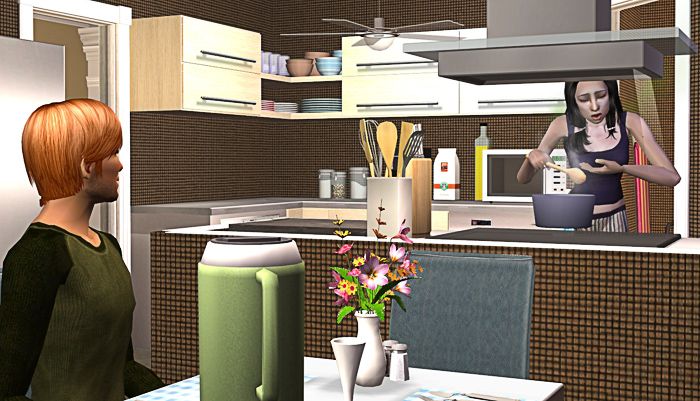 Sometimes he felt  guilty for putting all his passion into his art, and often everything else came secondary. Man should be providing for her family first and foremost  not follow his silly dreams, but for Henry his art was his life and he couldn't help but often choose his paintings over everything else.
     He felt that he is as pretty lucky guy for having a supporting woman like Maria on his side and accepts being second best in his life. For a moment he lifted even a newspaper to find a proper job to do what he should do, but the passion was stronger than love, and before he knew he was back in his studio painting and as per usual he fell asleep on a settee in his studio.
    To be honest if someone would of asked Maria when was the last time Henry slept in their bedroom, she wouldn't of probably known what to answer. It had been a long time, for most women to long to put up with it, but something Maria had accepted, as love became before passion in her heart, and that meant supporting  Henry no matter what he decided to do.